Students Training
Bibrain offers courses & Individual training to students from Beginner to Advanced Pro level and make sure that they grasp the core concepts of each and every Softwares.
Heads up! - We Teach AutoCAD Software Absolutely "Free of Cost" to Encourage Students to Learn - Free No Fee
All
Piping
Analysis
Design
Why should a student join in Bibrain?
Bibrain has Solid 30 Years Experience working in the Industry. We designed and worked with many confidential projects for various clients. We want the future generations to excel in the Industry, we give an opportunity to students to learn by training them personally with our expert Engineers. Interested students might join and grasp the knowledge we acquired through decades of working in the Industry. We believe we can teach students better & more practically.


You decide Where to JOIN !
View Our Students Courses
Trending Professional Courses
Computer Aided Design And Drafting Application Software to create both 2D & 3D Drawings



PDS used to create Power Plants, Chemical Plants, Pulp and Paper Plants, etc


Piping Pressure and Stress Analysis Software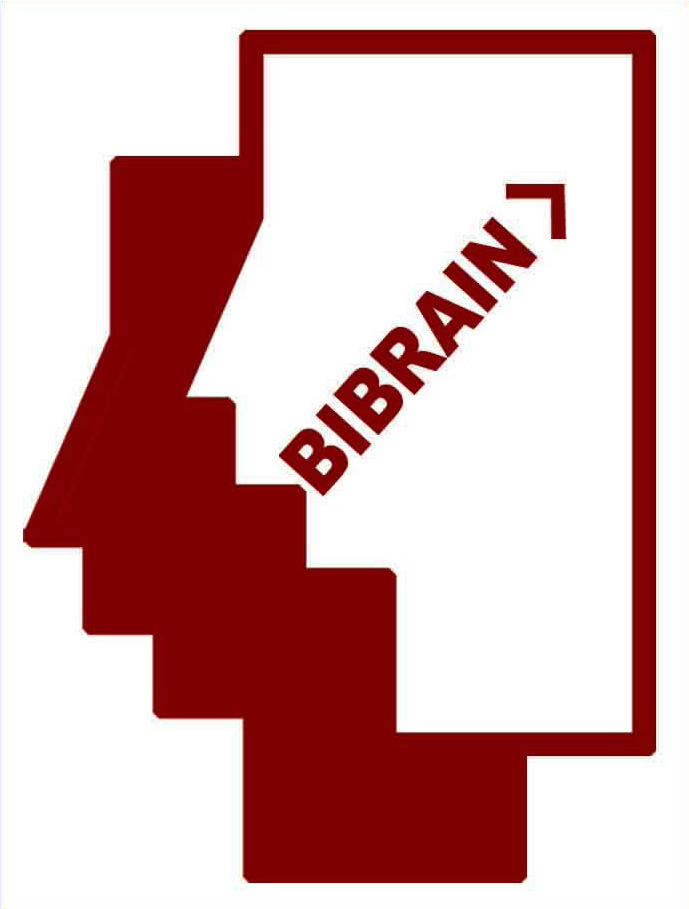 Who We Are ?
Bibrain is a Engineering Services Consultancy and Students Training Institute. We have solid 30 Years working in the Industry and Provides services like Desigining PowerPlants, Water Treatment Plants, Chemical Plants, Recovery Island, Paper Machine, Plup and Paper Industry, Oil and Gas, Refineries, etc. to various Clients Globally.
Projects
Bibrain has handled many design and detail Engineering projects of various plants including Consultant for Power, Water & Paper Engineering, Quality deliverables on Engineering Design & Detailing, Technocrat in Plant Engineering.

Power Plants

Process Plants

Chemical Plants

Water Treatment Plants

Refineries

Oil and Gas Engineering
Services
We have been offering a wide range of Engineering & Technical services and Achiever in understanding the need of the client's problems and providing instant solutions at amazing speed, More Importantly, "Widely known and trusted in the Industry"​.
Have a question? Ask our experts?
+91-9940130270
About Us
As one of the pioneers, Bibrain provides Engineering consulting services to clients globally - as partners to conceptualize and realize technology driven business transformation initiatives.

To achieve our objectives in an Environment of fairness, honesty and courtesy towards our clients, Employees, vendors and society at large.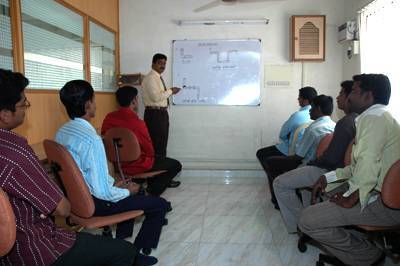 Bibrain aims to become a Global Engineering outsourcing company leveraging its vast and varied Engineering skills for various applications while retaining its core skills and eminence in the industries it serves today.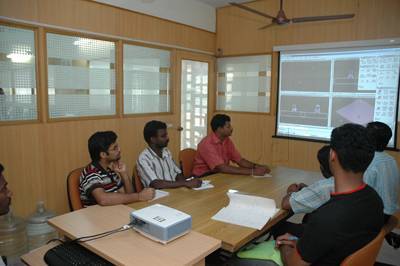 Bibrain accelerates schedules with a high degree of time and cost predictability. We provide Engineering solutions where business and technology strategies converge. Our approach focuses on new ways of business combining latest Information Technology and Engineering skills.
Team
Our Energetic and Hardworking Engineering Team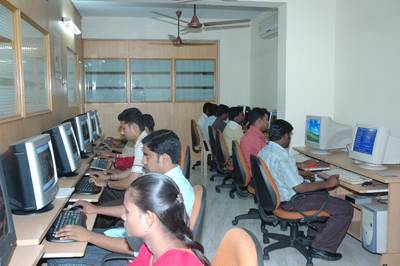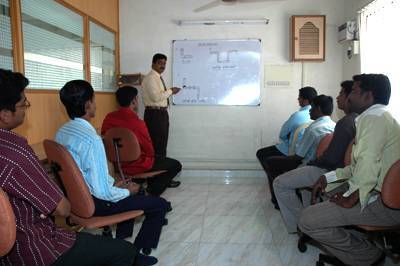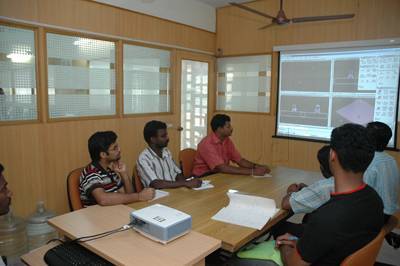 Contact Us
Our approach focuses on new ways of business combining latest Information Technology and Engineering skills. Contact us today.
Our Location
Bibrain
New no 31, Old No 13 Mannar Street, T.Nagar,
Near T.Nagar Bus Terminus, Chennai, Tamil Nadu 600017.
Phone: +91 9940130270
Landline: 044 42129494, 044 24310824/ 044 24310825
Email: bibrain@gmail.com

Enquiry
Thank you for visiting us. If you have any comments/enquiry/feedback or require further information, please use this email form.
Your message has been sent. Thank you!